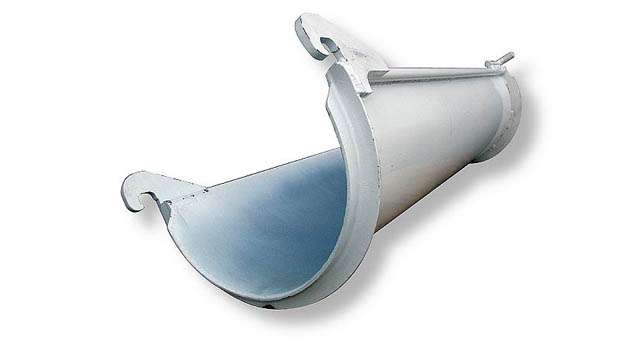 Quality Discount Concrete Mixer Parts
Over 600 parts and counting!  Our store has everything you need from chutes, chute liners & rollers, to replacement mixer drums.  We've got everything.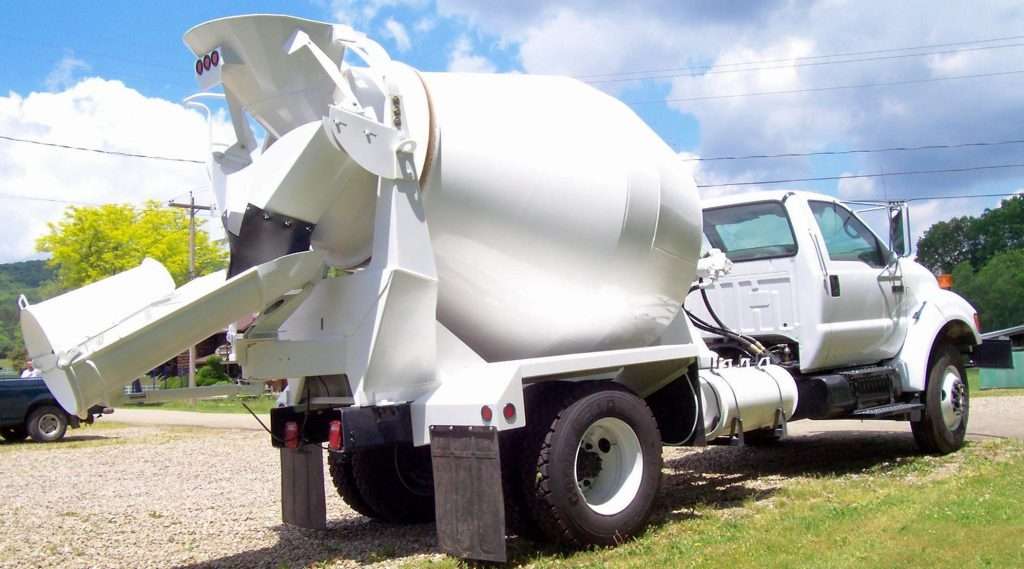 With rising fuel costs sometimes you just can't afford to run a full size concrete mixer truck.  Our 3 & 4 yard mixers are just the right size for smaller jobs!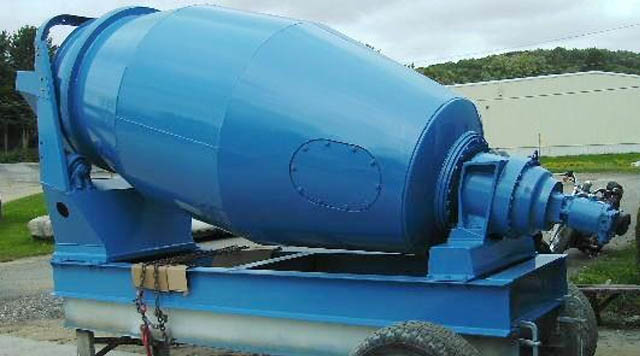 Recycling, Animal Hide & Other Stationary Mixers
We supply new & used mixer bodies & other accessories for recycling & other stationary mixer applications.  The units can be taken into mines and other tight spaces where trucks cannot go.